History of the building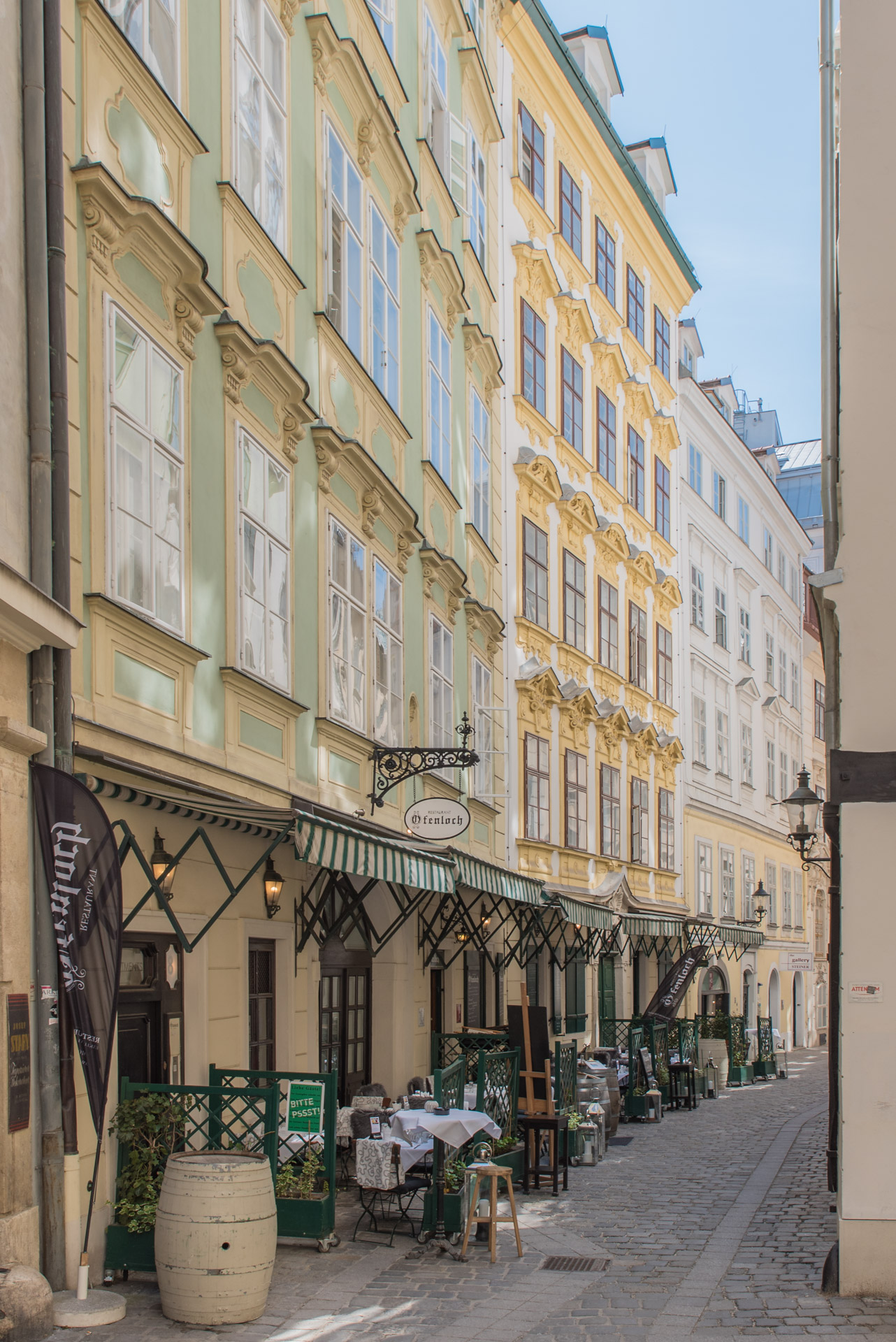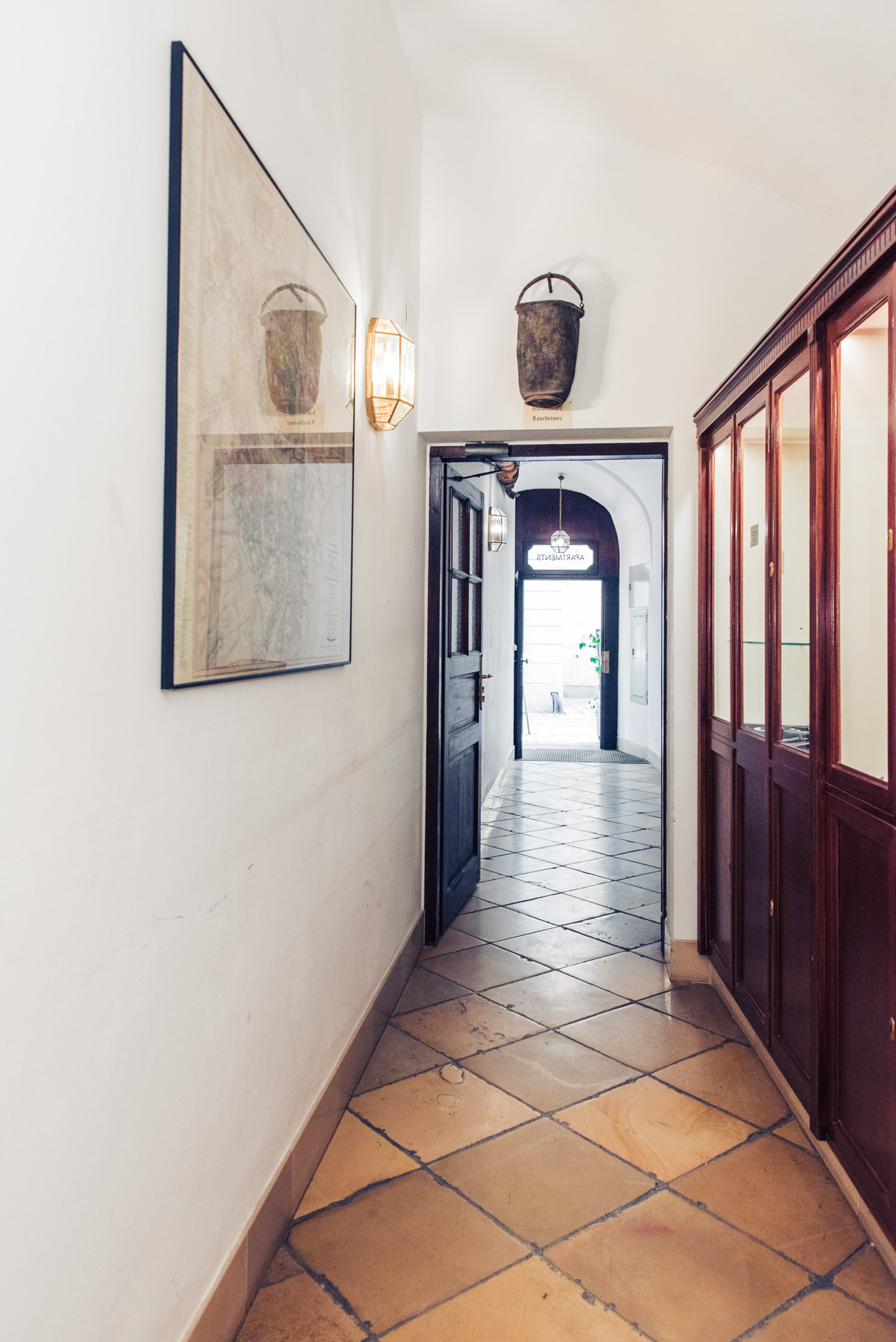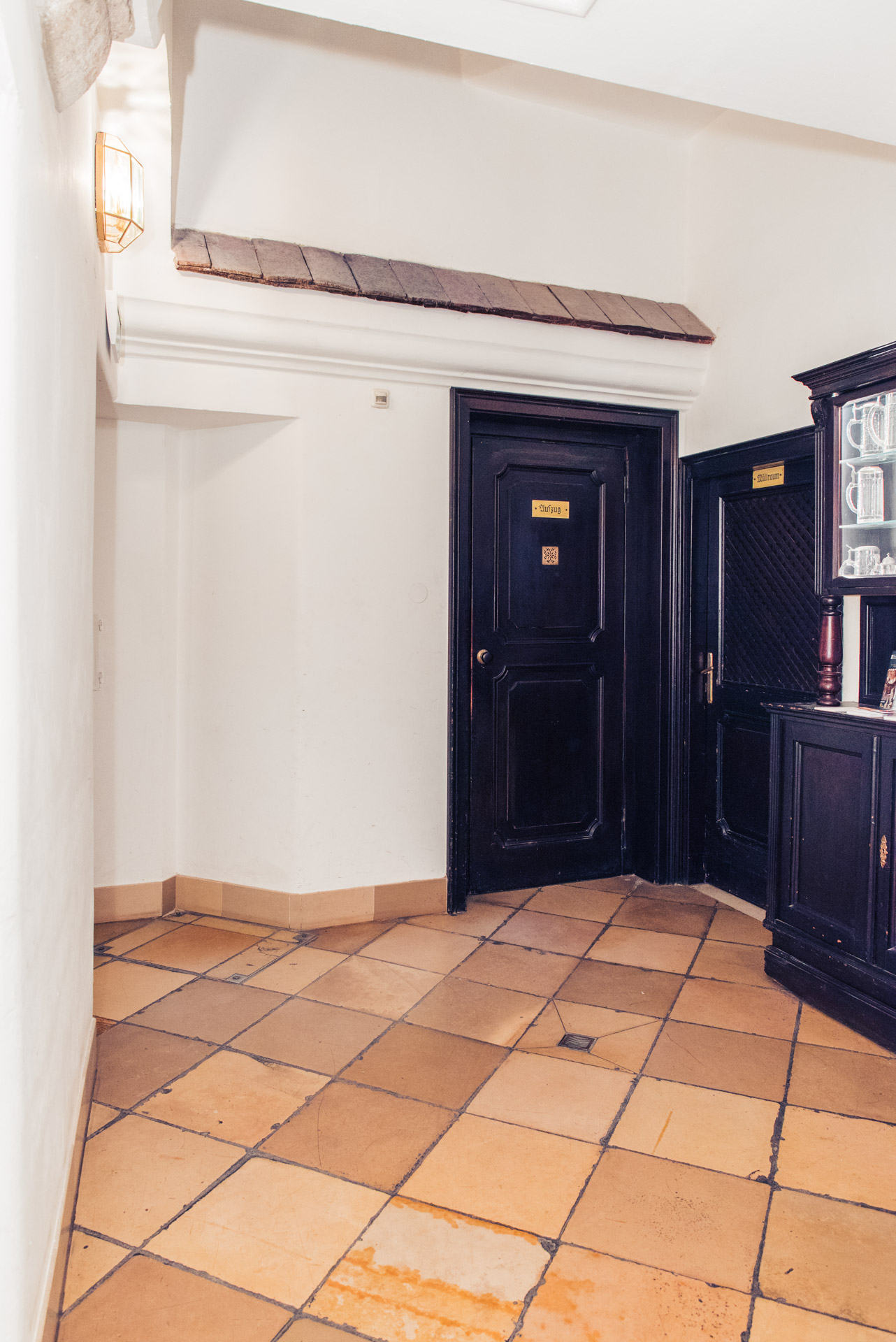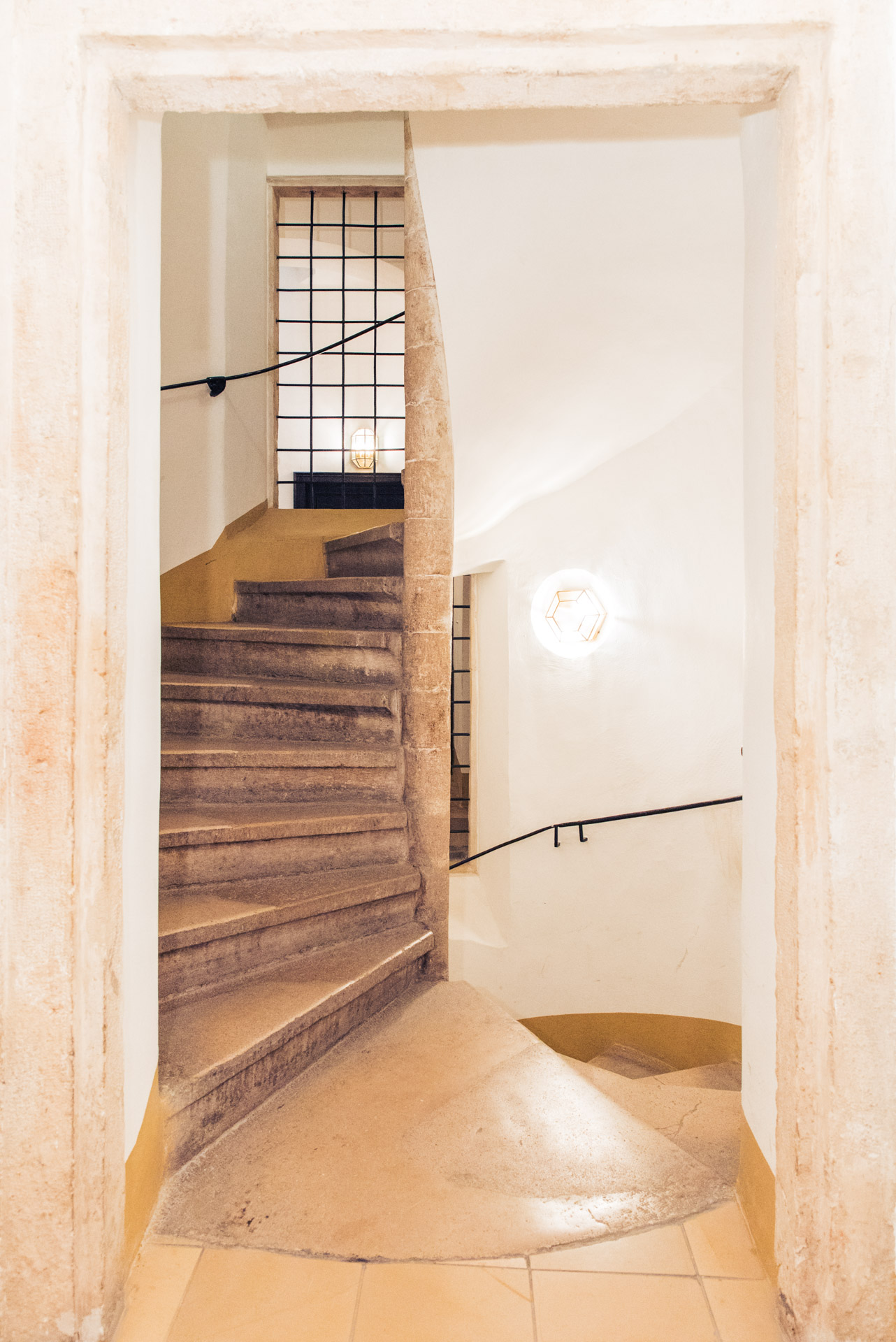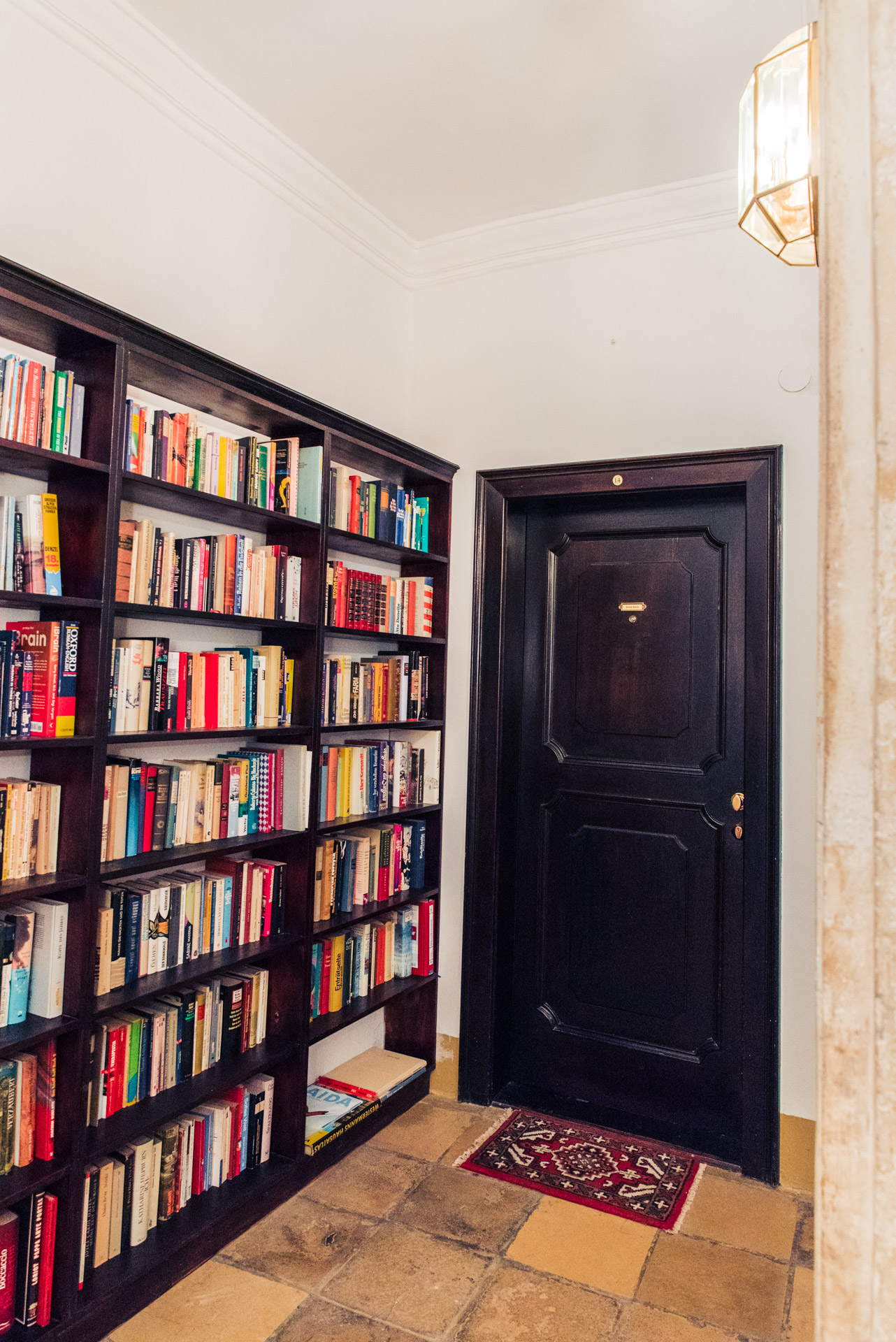 The building at Kurrentgasse 8 has a long and interesting history. In the first century a military camp of the XIII Roman Legion was based here followed by the X Legion in 114.The Babenbergerburg fort was built in 1050 and a Badstube zu den Röhren (ancient bathing house) mentioned for the first time in 1288.
1339 The German Deutsche Ritterorden (German medieval military order) owned the building. From 1398 there was a so-called Judenzeche (Jewish eating place) and, from 1697, a jüdische Garküche (Jewish cook shop) here.
1704 The Beer house "Ofenloch" opens and it is still possible to read about the sociable goings on which went on here at that time. After this, the building was owned by many interesting figures including Countess Harnoncourt, ancestor of the famous conductor.
1973 The Haberberger family buys the building and carefully renovates this Baroque gem.
1976 Gasthaus Ofenloch celebrates its re-opening.
1999 The covered up spring of the historic bathing house is discovered and cleared. Many artefacts which were found here are now displayed in the glass cabinet in the entrance.